When a baby is finally weaned from breast milk, the baby has to learn to depend on solid food for nourishment, strength, and health. This is a natural fact that we can look to in order to understand how to fully trust God. God wants us to progress in our faith and trust in Him. Learning to lean on, cling to, and step firmly into the promises of God and live in serenity is possible through trusting and depending on God's word.
Let's examine our hearts today…let's be sure that we are learning to lean on God in everything we think, choose, and decide. Let's wean ourselves from dependencies on the world and people and let's practice by faith keeping the word of God closer than the security of the world.
"In his heart, a man plans his course, but the Lord determines his steps.-Proverbs 16:9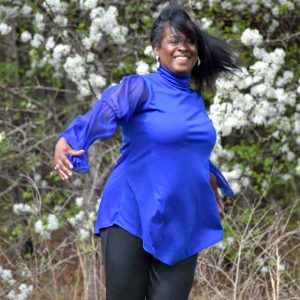 *Have you gotten my new release yet? So many have already enjoyed and received encouragement from "When A Man is Fed Up: Unlocking the Soul of a Few Good Men". Get your copy from the link below.
https://www.amazon.com/gp/product/B09P6GRB8H/ref=dbs_a_def_rwt_bibl_vppi_i0