Setting the Gospel in Motion Through Drama

ABOUT US:

Cook-Godfrey Productions is a business that creates and produces stage plays and movie films. The company also publishes inspirational novels and was founded by Denise Cook-Godfrey under the umbrella of Worshipful Ministries Inc.
Denise Cook-Godfrey, Executive Writer, Director, & Founder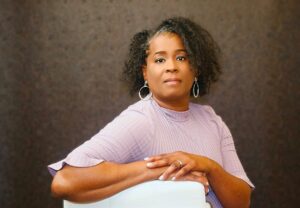 Are you interested in learning tips for writing and directing your very own stage play? Stay tuned for announcements on workshops and masterclasses in the near future! For more detail or if you have questions, please direct them to Denise Cook-Godfrey at dcookgodfrey@gmail.com
Watch the Pilot below of Denise Cook-Godfrey's "All Churched Out" Series…
Pictures and Clips
AUTHOR INFORMATION (FROM BOOK TO STAGE TO FILM IS OUR VISION!)
Visit the author site for Denise Cook-Godfrey for detail on books. You can order paperbacks from this site or Amazon! Books are also available in Kindle format on the Amazon site. Here is the Amazon link: amazon.com/sherryl-Denise-Cook-Godfrey/e/B00B8KDHH4
(click the above link for book descriptions and pricing)
GENRES: CHRISTIAN FICTION & NON-FICTION, SELF-HELP, INSPIRATION, WORKBOOKS & DEVOTIONALS
CHRISTIAN FICTION:
All Churched Out: The Weary Wife of the Pastor Books 1-3 released in November 2022-January 2023
CLICK HERE TO ORDER THE "ALL CHURCHED OUT" COLLECTION: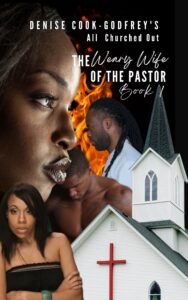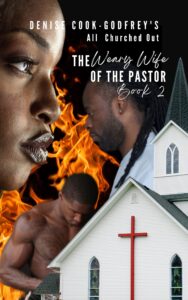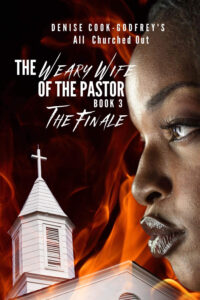 RELEASED IN JANUARY 2022!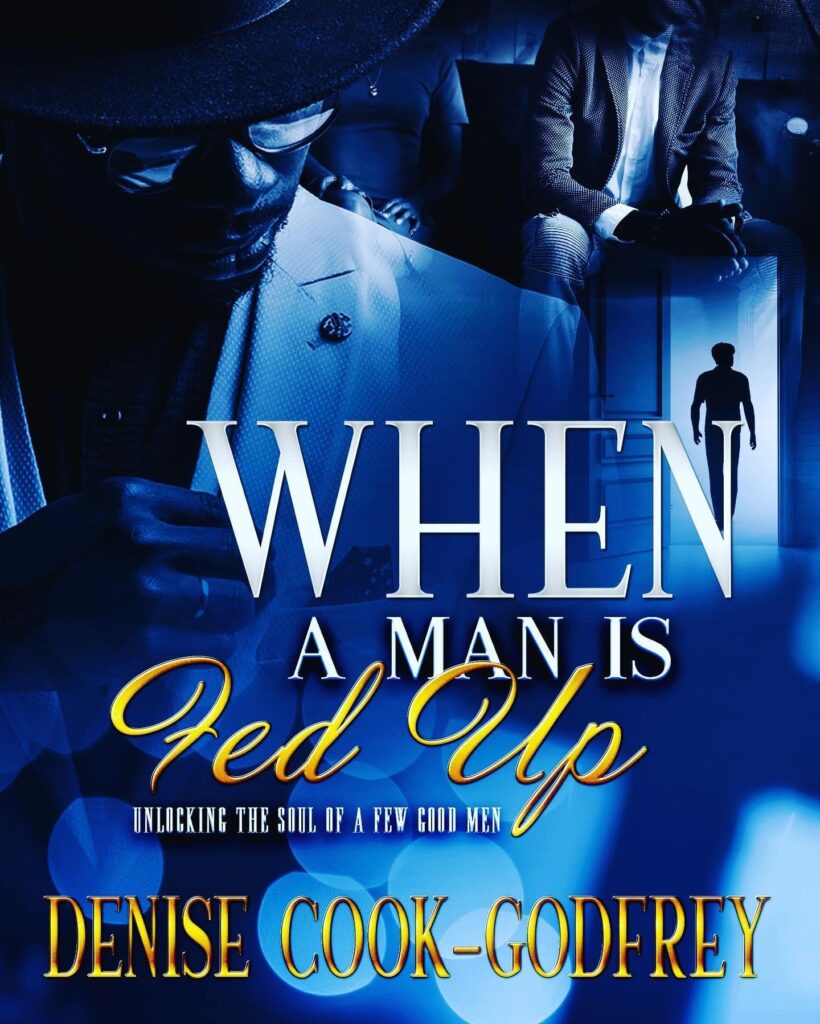 CLICK HERE TO ORDER THE "UNEQUALLY YOKED" SEQUEL #1 AND #2
CHRISTIAN NON-FICTION & INSPIRATION:
CLICK HERE TO ORDER "WORSHIPPING GOD: SERVING GOD https://www.amazon.com/Worshipping-God-Serving-God-Mary-Martha-Syndrome-ebook/dp/B00B8K8C4M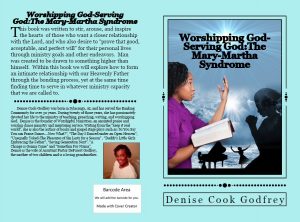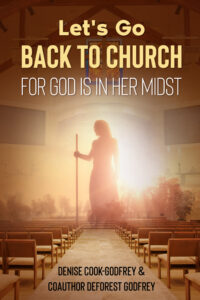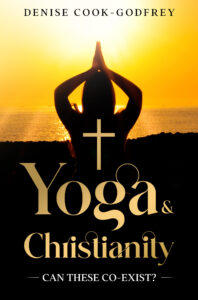 WORKBOOKS FOR LITURGICAL DANCE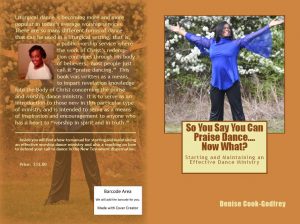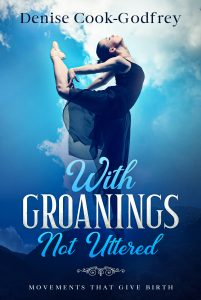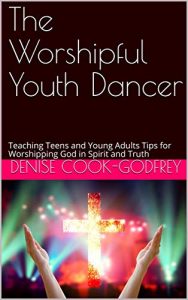 BIBLE DEVOTIONALS: