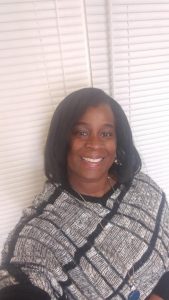 2019 will definitely be a year where new things will spring forth, many will walk into the path of destiny, and so many will give birth to what they have carried in the bosom of their spirit in earlier seasons.  Not only has the Lord spoken this to my heart, but I have heard many other men and women of God sharing this same prophetic declaration!
While this is exciting news, I want to caution us to continue in a focused place. Why? Because the Holy Spirit is teaching us that the birthing position is a very serious one! We have to know how to endure the pain that takes place right before the baby comes forth! No worries though. For most of us, there is just one last,  long hard push left!  Hallelujah!
Ask Holy Spirit to grace you to know when to breathe and when to take that last push in this new season!
Blessings!
Minister Denise
[contact-form][contact-field label="Name" type="name" required="true" /][contact-field label="Email" type="email" required="true" /][contact-field label="Website" type="url" /][contact-field label="Message" type="textarea" /][/contact-form]