PSALMS 95:6- Oh COME, LET US WORSHIP AND BOW DOWN, LET US KNEEL BEFORE THE LORD OUR MAKER.
BARAK– TO PRAISE BY KNEELING OR BOWING DOWN- AN IMPLICATION OF BLESSING GOD WITH HUMILITY OF HEART AND ADORATION.  (SEE ALSO Psalms 34:1, 63:4, 134:3)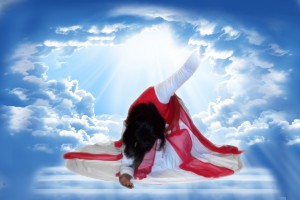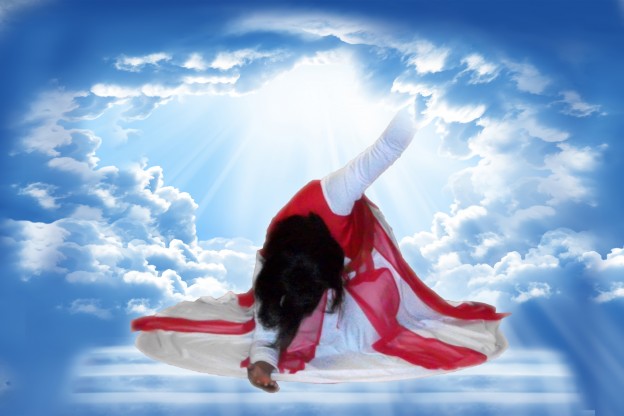 While you are in your positions and postures of praise, allow your Mighty Creator to deal with your heart.  This is when dance choreography becomes more valuable than just 1234 1234 steps.  While you are in the process of preparing music or songs for worship, allow Him to speak to your own spirit.  Preparation for service becomes extremely valuable.
Praise requires movement.  We can then move from praise into worship where there may not be any movement at all other than kneeling or laying prostrate on our bellies and faces before our awesome God!  Take the time to look up scripture pertaining to movement in the Word and you will be surprised to know that praise and worship is a physical demonstration of our love for God.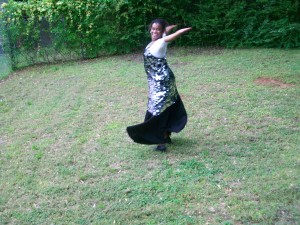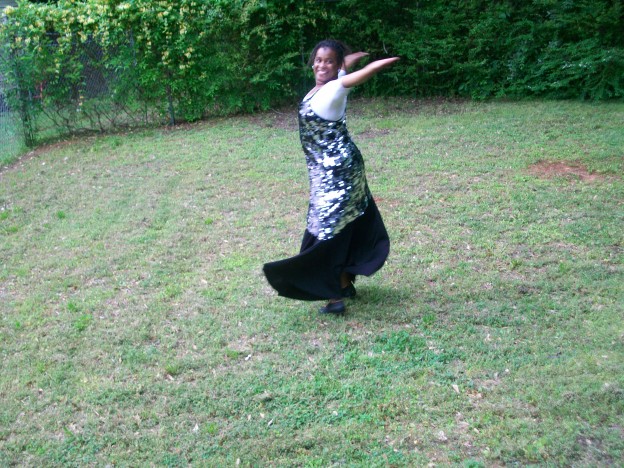 For more inspirational nuggets, feel free to browse the website, www.worshipfulministries.com.  Also, become a follower of the blog and never miss new posts!