]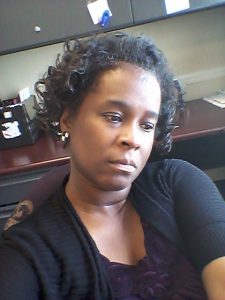 Proverbs 13:12 says "Hope Deferred makes the heart sick, but when the desire has come, it is a tree of life!"  Well, it is a fact and reality that life brings on disappointments.  All of us will face a delay in some desire that even God Himself has placed in our hearts!  At times we are disappointed by the circumstances of life, the faithfulness of people, and yes, even in God!  Disappointments make the heart sink down low.  Sometimes it is temporary and passing, but sometimes disappointments can affect almost every phase of our lives.
How do we handle the pain of disappointment?  First, we must go to God and tell Him!  Yes.  Although the Almighty already knows it, we must go to Him and vent!  Then we much draw near to Him and continue to hope in His word and in His faithfulness.  We must continue to believe that there is a purpose for our pain.  Once we progress in this, we will soon experience the desire that comes from trusting God.  Our scripture passage says that when the desire comes, it is a tree of life!  That means that the desire is restoration and healing from the pain.  Sometimes, the desire is not what we originally desired, but the desire in trusting God's serenity when we hope in His love and faithfulness to always know what is best for us.
Many blessings to you!
Minister Denise Cook Godfrey
[contact-form][contact-field label='Name' type='name' required='1'/][contact-field label='Email' type='email' required='1'/][contact-field label='Website' type='url'/][contact-field label='Comment' type='textarea' required='1'/][/contact-form]