"Have the people of Israel build me a holy sanctuary so I can live among them."  Exodus 25:8
God still wants to hang out with us! Are you worshipping in spirit and truth?  When I calmly think of the flaming sword and the cherubim that were set up to prevent the man from entering a certain place in the garden of Eden, and the scripture above, it gives me renewed hope that I can walk and live out my desire to come boldly before His throne of grace whenever! See Hebrews 4:14-16, 10:19-23.
Be encouraged and know that you are a welcomed guest in His house!
Minister Denise Cook Godfrey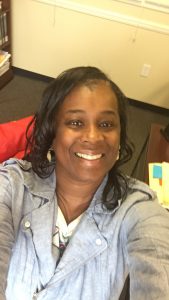 Hey…don't forget to get your copy of one or more of my books! Visit Amazon author site or order directly from this website! www.amazon.com/author/denisecookgodfrey