IS THERE HOPE OF RICH SPIRITUAL LIFE AFTER SEXUAL SIN?
DOES GOD FORGIVE THIS SIN OR IS HE FOREVER ANGRY WITH THE FORNICATOR?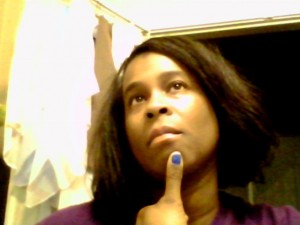 WHEN WE OPEN OURSELVES UP TO SEXUAL SIN BEFORE MARRIAGE, ESPECIALLY AT A VERY TENDER AGE, DO WE AUTOMATICALLY OPEN A PANDORAS BOX THAT IS FILLED WITH PAIN, SHAME, SCARS, AND EVEN A LIFE OF EMOTIONAL TRAUMA?
HAS THE CHURCH BEEN TOO SILENT ON THIS SUBJECT MATTER?
COMING THIS SPRING, THE NEW BOOK:  "UNEQUALLY YOKED- THE PLEASURE OF SIN LASTS ONLY A SEASON".  PRE-ORDER TODAY!  GO TO www.worshipfulministries.com and leave a comment, send an email to sherrylcook@att.net, or send an inbox message to Face Book at Denise Cook Godfrey.
**ALL COMMENTS ARE WELCOMED.  I MAY EVEN USE SOME COMMENTS IN THE BACK OF THE BOOK IN ORDER TO SHARE THEM WITH THE PUBLIC.  YOU DO NOT HAVE TO HAVE YOUR NAME MADE KNOWN IN THE BOOK IF YOU PREFER NOT TOO.  GOD BLESS!